Watch. | Practice. | Learn. | Improve.
Creative Canva courses and templates to help you build a design business that supports your creativity.
Design for Creators
Have fun and get paid to make pretty things.
Learn how to design better and create a business you love with our courses on creating in Canva and making passive income with your art.
MAKE YOUR CREATIVITY YOUR CAREER
Still struggling to design a fun and sustainable business that you love to work in?
Let me help!
Meet your instructor
Kari Livingston
Hi, I'm Kari, the designer and educator at Creative Day. I was a conversion copywriter for e-commerce giants and tech startups before a few Pinterest posts convinced me to "follow my passion."

After working several years with clients, I now run a digital product design biz where I get to make art that sparks my creativity, and work on my own terms.

Now, I want to help you find the freedom and flexibility that you crave by teaching you the design and marketing skills that you need to stand out online.
Learn how to design and market your business with ease.
Real-world advice & skill-building
Learn from a professional graphic designer who made the leap to passive products
Interactive Activities + Resources
Live classes, activities, and resources to move forward, faster, and master what you learn
Share with a community
Ask questions and connect with other learners to grow your skills and your creative network
Career-Changing Courses
Build your existing brand or transition your business as we learn the skills that you need to create and grow
Start Your Adventure
Let's build your creative business together!
Free Canva Templates!
Join our newsletter and get first dibs on all my new free Canva templates
Thank you! Check your email shortly for the link!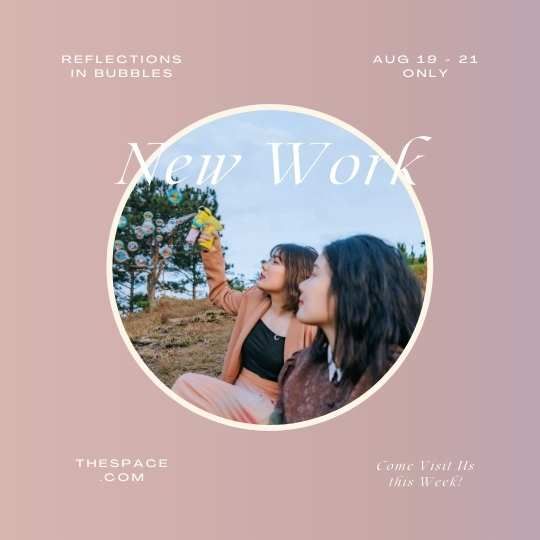 Created with