Earn From Your Art

(TM)
The artist's quick-start guide to selling photos and graphics on Canva for passive income
Made for Arists

And Photographers

Actionable Advice

To Make Passive Income

Workbook + Checklists

To Help You Get Started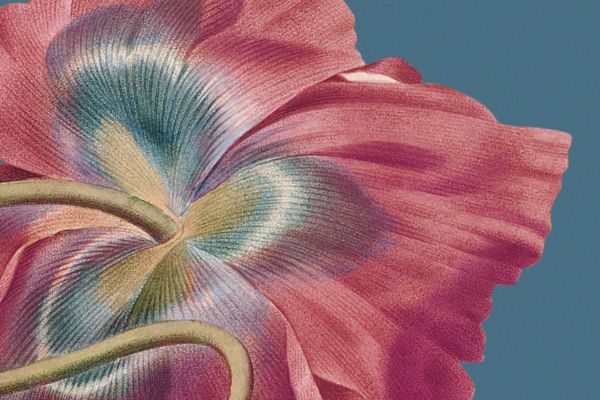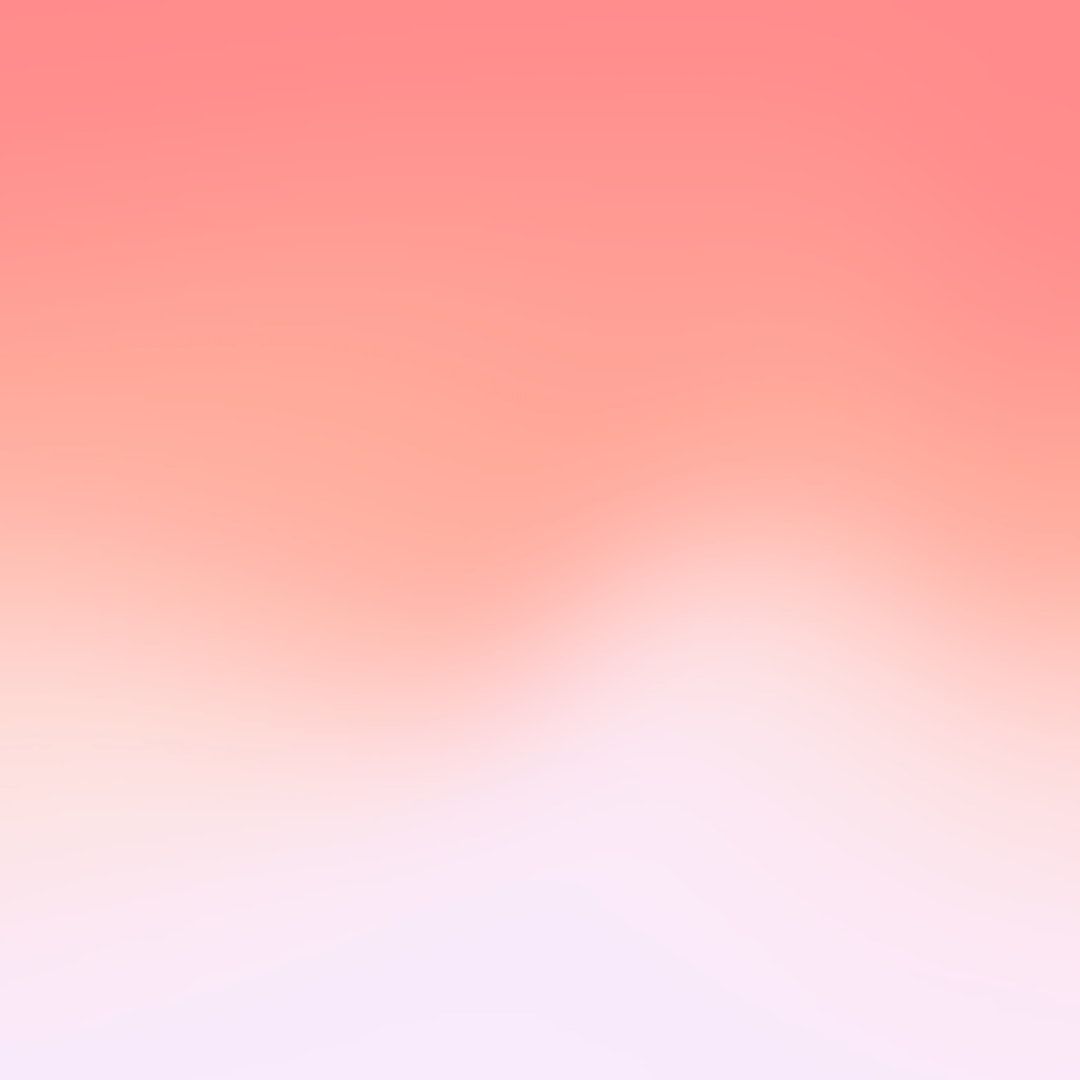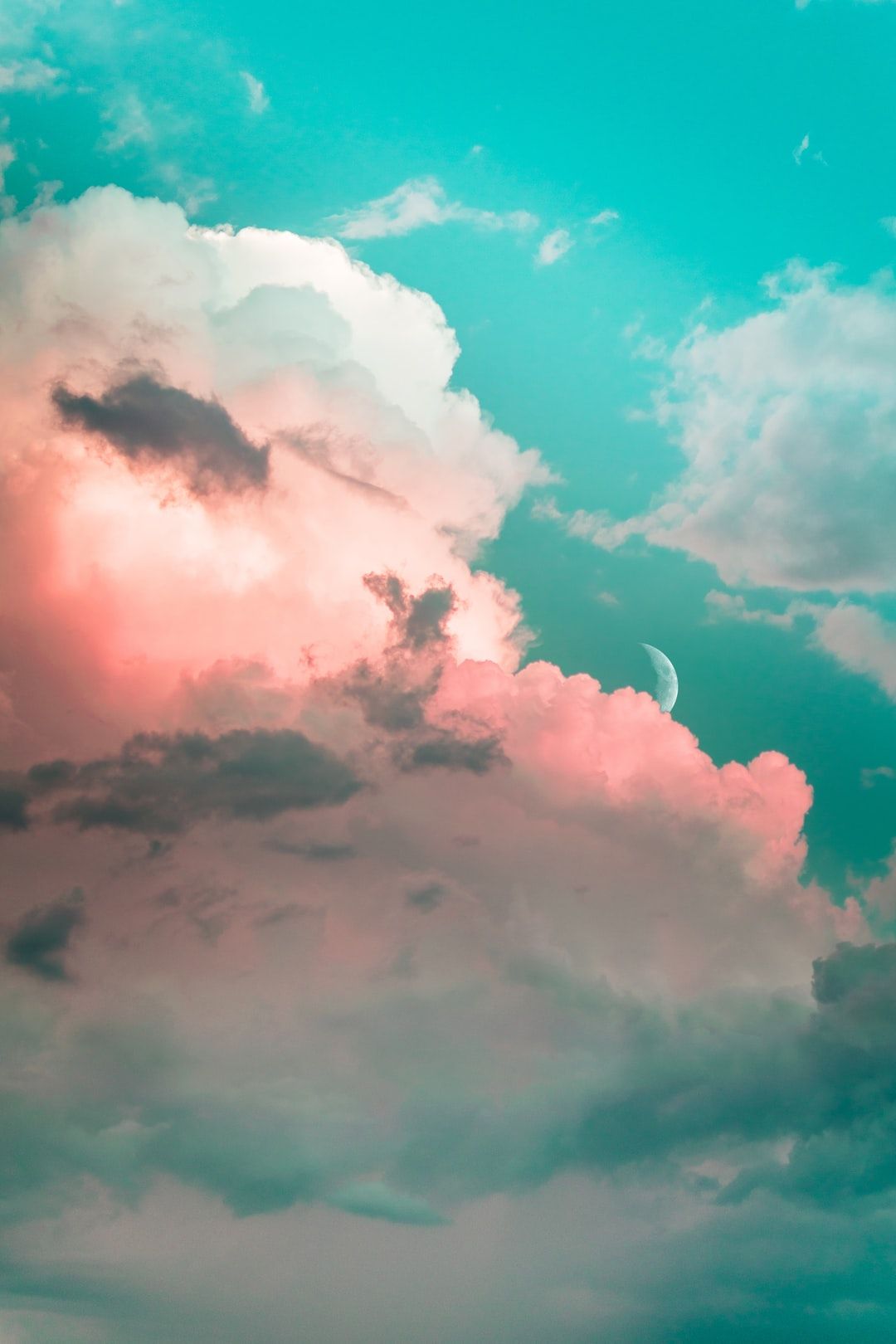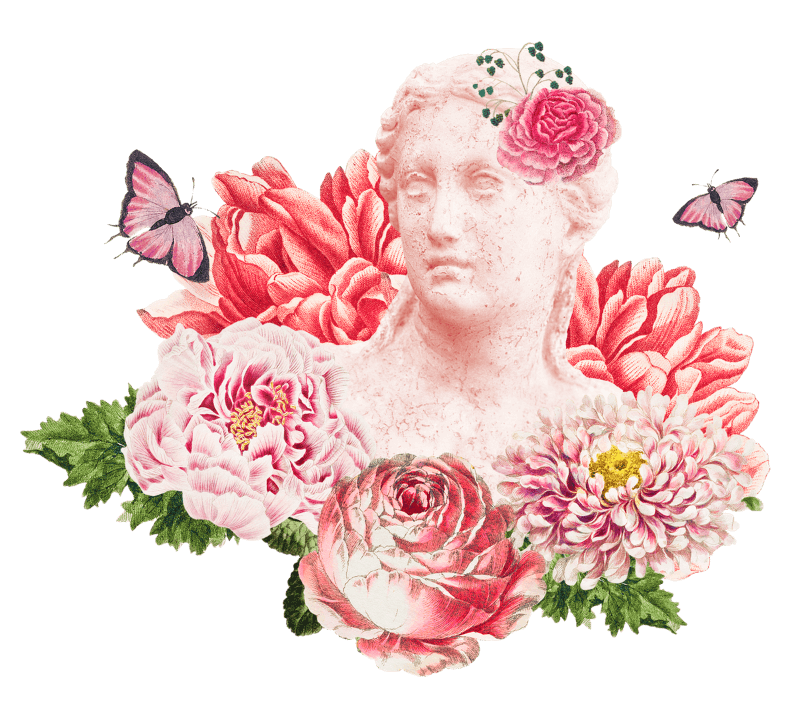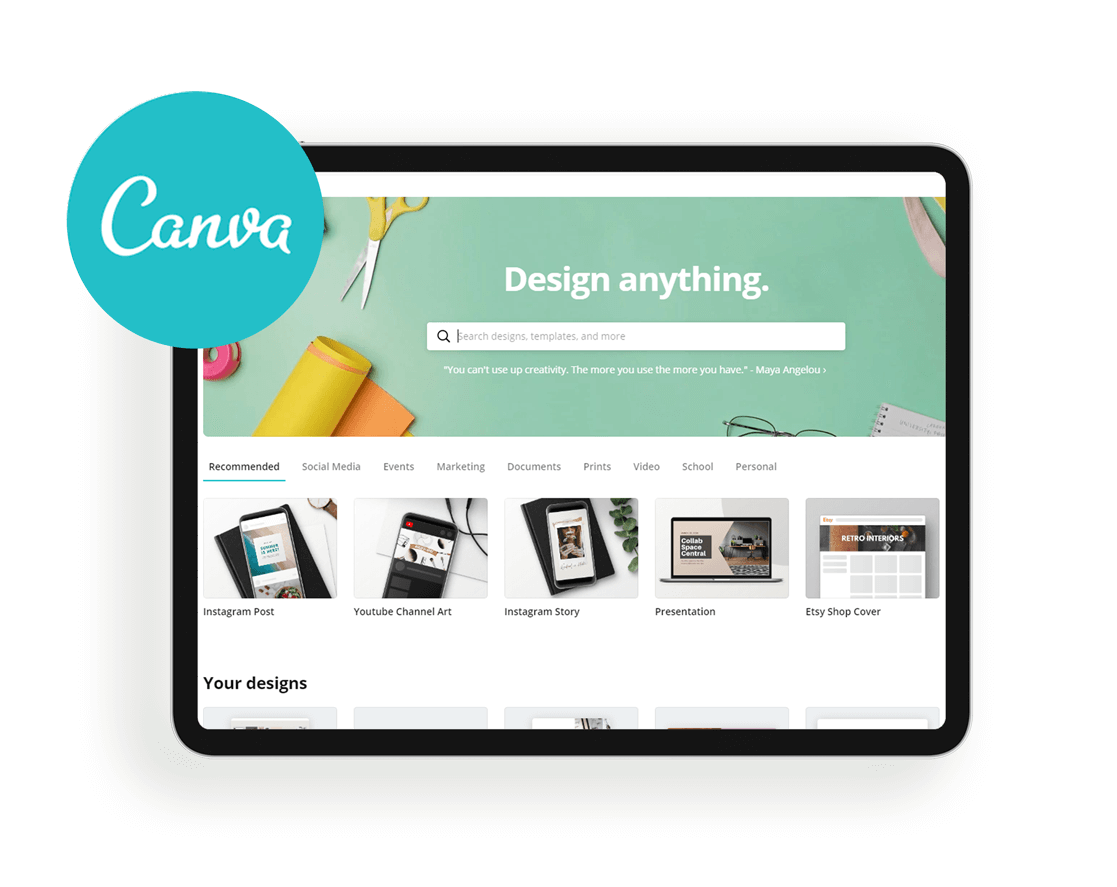 Buffer your bank account with royalties and get your art in front of millions
Hey there, artist, are you looking for an easy way to start earning from your art?
Everyone's talking about passive income today, and you really want to find an easy way to make it work for you, too!

You know you have talent, and you have millions of ideas of things you could create, not to mention those files of unused assets sitting around.

But every time that you start to work on one project, you get side-tracked with more design ideas! It feels so hard to bridge all those styles and bits and bobbles together.
You want a way to earn income making new things and exploring new trends, without the long-term commitment that comes with client work.
If that sounds like you, I might have just the solution!
your QUICK-START GUIDE TO
Join this course and learn how to sell your art as stock on one of the world's most popular design platforms and earn passive income doing what you know and love best.
Selling Stock is Different
You get to make what you want, when you want
You can post as much or as little as you like and keep earning royalties
You get to explore different trends and styles so you don't get bored creating the same things
You finally have something so do with all those old client assets that never saw the light of day
And what's more, most of the graphic designers you follow are already doing it, which proves that it works!
Sounds cool, but how could selling art on Canva really be that profitable?
Last year, I transitioned totally to passive income thanks to selling templates, and now art on Canva. The thing is that unlike some other kinds of passive income that involve a heavy time investment, if you're able to make art that people like, you have the potential to start earning and grow as you go.
Whether you want to build a side income or become a full-time passive income artist, this course can help you get a quick start!
Scroll down to see what's inside!
Hello, I'm Kari!
I'm the designer and blogger at Creative Day. I make a living selling Canva templates, and I've recently discovered this new fun way to earn more from my illustrations. I'm teaching this class to help other artists like you navigate the Canva Contributors program and learn how to earn more from your art!

What does the course include?
Detailed video lessons explaining the Contributors program and how to take part, from planning designs to submitting your art
Guidance on what kinds of assets sell well and where to go to get inspiration for new graphics and collections
Checklists and spreadsheets to help you get accepted, and keep track of your work
My real-world best tips to help you show up and earn more from every submission
Designed for artists of any level
All you need is your art and a way to digitize it and upload it. (Oh, and love for what you do doesn't hurt, either!)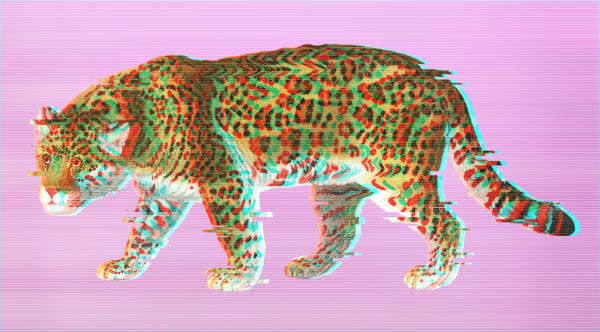 get started
Are you ready to start earning more from your designs?
Sign up now and start creating!
You Might Also Want to Know...
This course is for anyone who wants to sell their photos, graphics, or art as stock on Canva. Even if you sell on your own website or another marketplace, you may be able to earn from the same submissions through Canva's design marketplace. At this time, this course mainly focus on selling graphic designs and illustrators, as those are my two areas of specialty. But you can also join if you are a photographer or you want to become a commercial designer.

You do NOT need to be an expert designer to join this course. You just need to know how to make graphics or take photos that have commercial value.
Do you teach me how to use illustration software or become a better artist?
This course does not teach you the techniques of learning art, illustration, photography, or videography. Instead, we focus on how to go about signing up for and submitting your art to Canva, and cover some best practices to get your art more widespread appeal.
Does this course cover designing Canva templates?
This course is specifically for selling art as microstock through Canva's Contributor program. This course does not cover designing templates for the Creator Program. If you're interested in learning more about that, get on the waitlist for when I open the doors for my new course on making templates.
Do I only have to design pink, sparkly graphics to take this course?
Not at all! I just had a lot of fun with this style, but you can design in any style that you want: minimalist, brutalist, colorful, retro... This course doesn't teach you how to create in those styles, but we will explore what kinds of art you can create to make a profit.
How much can I earn from selling on Canva?
How much you earn depends on a few things, and I make no guarantees about your earnings. Some Contributors report making really good passive income through this program. Your success depends on the amount of work you put in, your abilities, and the popularity of your designs.
What are your qualifications to teach me?
I've been a brand and web designer for over 5 years, and for the past year, I've been earning my income selling my designs on Canva. I first began creating templates, and have recently started uploading my own design assets to Canva to sell as stock. I created this course because I've seen that most designers get confused by the submission process and don't take advantage of the extra earnings possible through Canva's stock library. Now I sell both templates and designs, and I'm here to teach you how to sell your elements through Canva.
How long do I have access?
You will have lifetime access to this course. *Lifetime access means lifetime access for the lifetime duration of the course. You will also have access to any updates and bonuses that I add.
I want you to do be happy with your purchase, so I've done my best to create a great course experience for you. I do offer a 14-day refund period for this course. Please understand that I cannot guarantee sales results within 14 days, but if you are thoroughly disappointed with the instruction and you have done the work, please email me and we can discuss the refund.

Money-Back Guarantee
I've worked hard to give you everything you need to start uploading your art on Canva, and I'm confident that you can do it! If, however, you are not satisfied with the instruction and you can prove that you did the work, I will offer you a full refund within 14 days of your purchase.
* Please note that it's impossible to guarantee sales within 14 days, so this policy refers to doing the work and getting started on Canva. Learn more in my
course terms and conditions
. Thanks for understanding!
Earn your money back as an affiliate!
Plus, when you enroll in our courses, you can earn your money back as an affiliate. We offer 40% commission on all sales. Just get in touch with your receipt and we'll sign you up!
Disclaimer: This course is not affiliated with or endorsed by Canva. It was created through my own experience as an artist and designer who works with the Canva platform. All information contained in the course is subject to change based on Canva's guidelines. Canva and the Canva Logo are trademarks of Canva PYT, all rights reserved.
Earnings Disclaimer and Guarantee: I make no guarantee for the amount of earnings that you can make by joining Canva's contributor program. This course is intended as a practical guide to help you start making a profit, but all income is based on your own talents, efforts, and application. There is no refund for this course as it is an easy-to-follow digital product. Please be sure that you agree to the T&Cs before you sign up.
Created with