Learn how to use the Free version of Canva so you can edit our templates or create your own designs!
30 Minutes of Lessons

Bonus Videos and Resources
everyone said that...
Canva Is Easy
Then why is it that you're going glossy-eyed every time you open the dashboard? You need a simple course that helps you learn how to edit templates in Canva, confidently.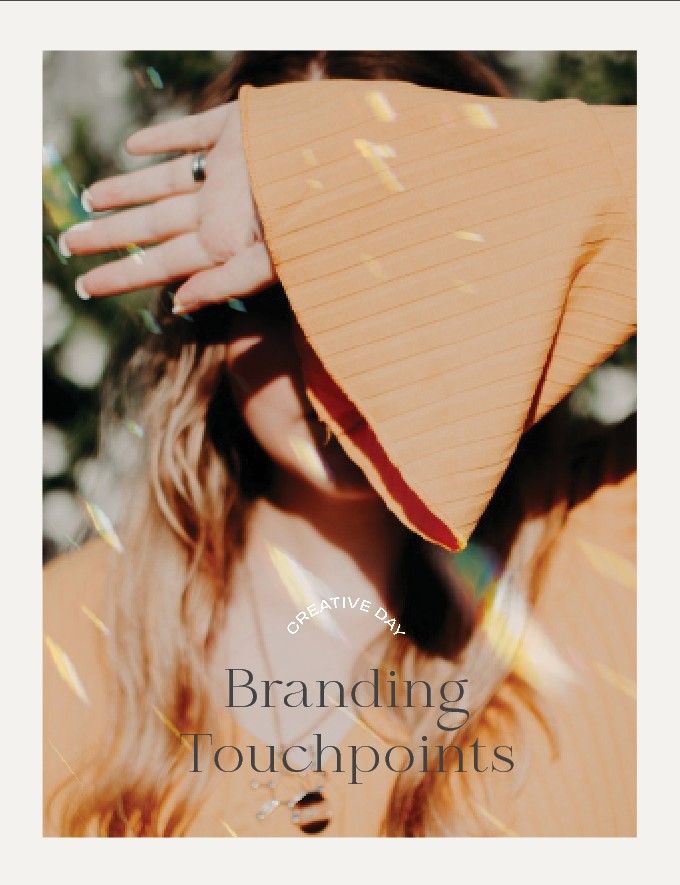 This is your quick-start video guide to using Canva
Spend half an hour in this free course and learn how to:
Navigate the Canva dashboard so you can get set up quickly
Start creating your first design based on a template you've purchased or any of Canva's marketplace templates
Edit text, images, and graphics to make a template your own
Export or share your designs and stand out, wherever you sell!
Get started now
Join this free course and start your Canva journey
Hi, I'm Kari
Canva Creator, Template Design and Pattern Lover, I teach creative business owners how to grow a brand and business they love.
About
Hi, I'm Kari, the designer and blogger at Creative Day. I made this free course to help you learn how to edit Canva templates so that you can create standout graphics for your blog and business. Join this free mini-course to find out how!
Canva and the Canva logo are registered trademarks of Canva Pty Ltd. This course is in no way affiliated with or endorsed by Canva. It is created through my experience as a graphic designer and template creator using the Canva platform.

Creative Day is a registered trademark with the US Copyright Office. All right reserved. All material on this website is the property of Creative Day.
Created with