Template Designer
Learn to make beautiful Canva templates that you can sell.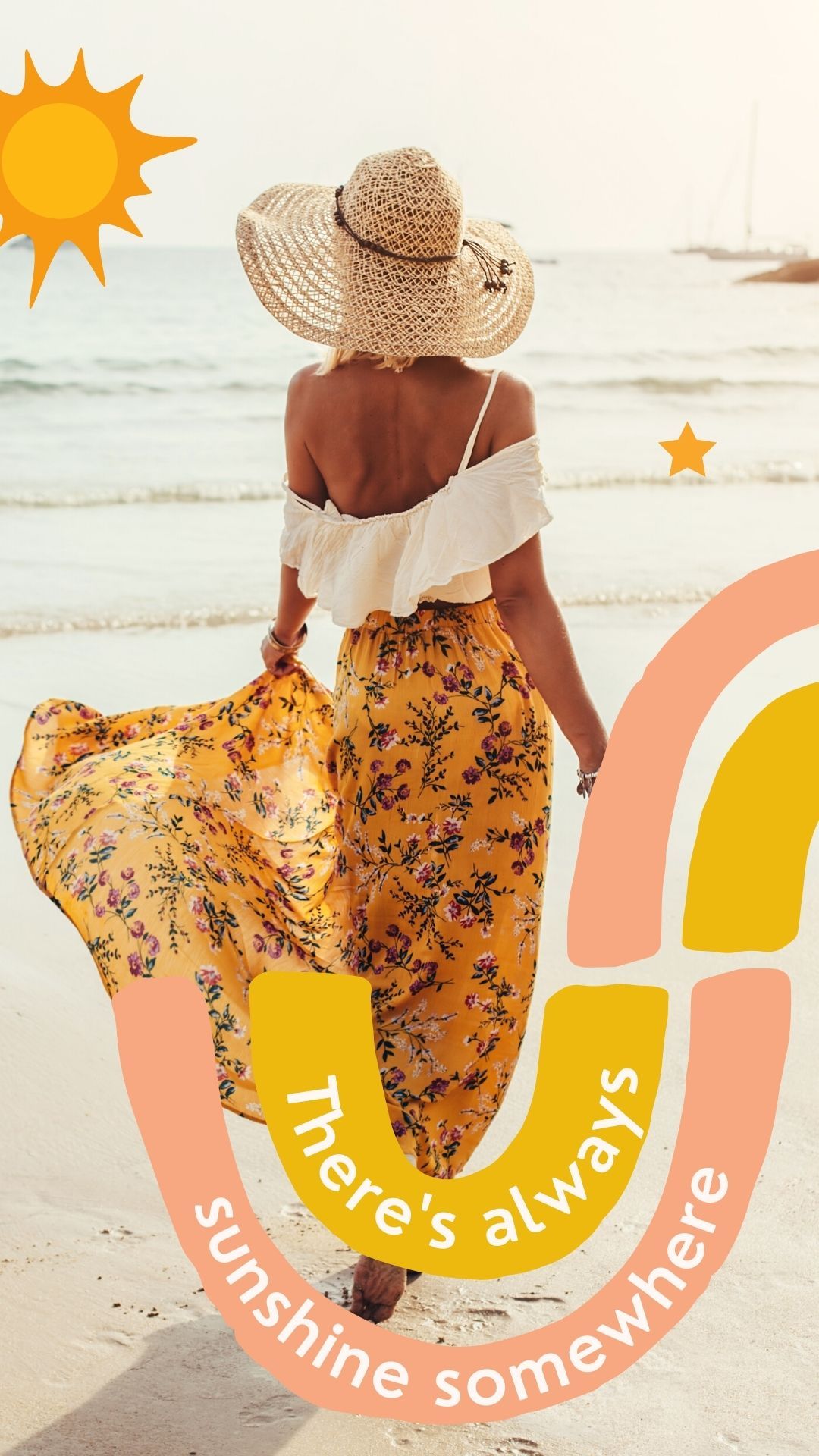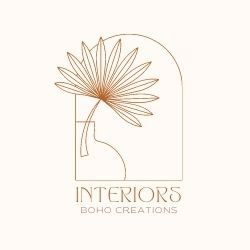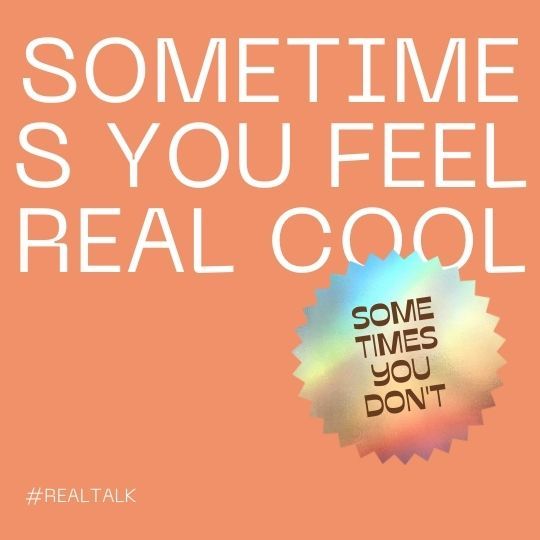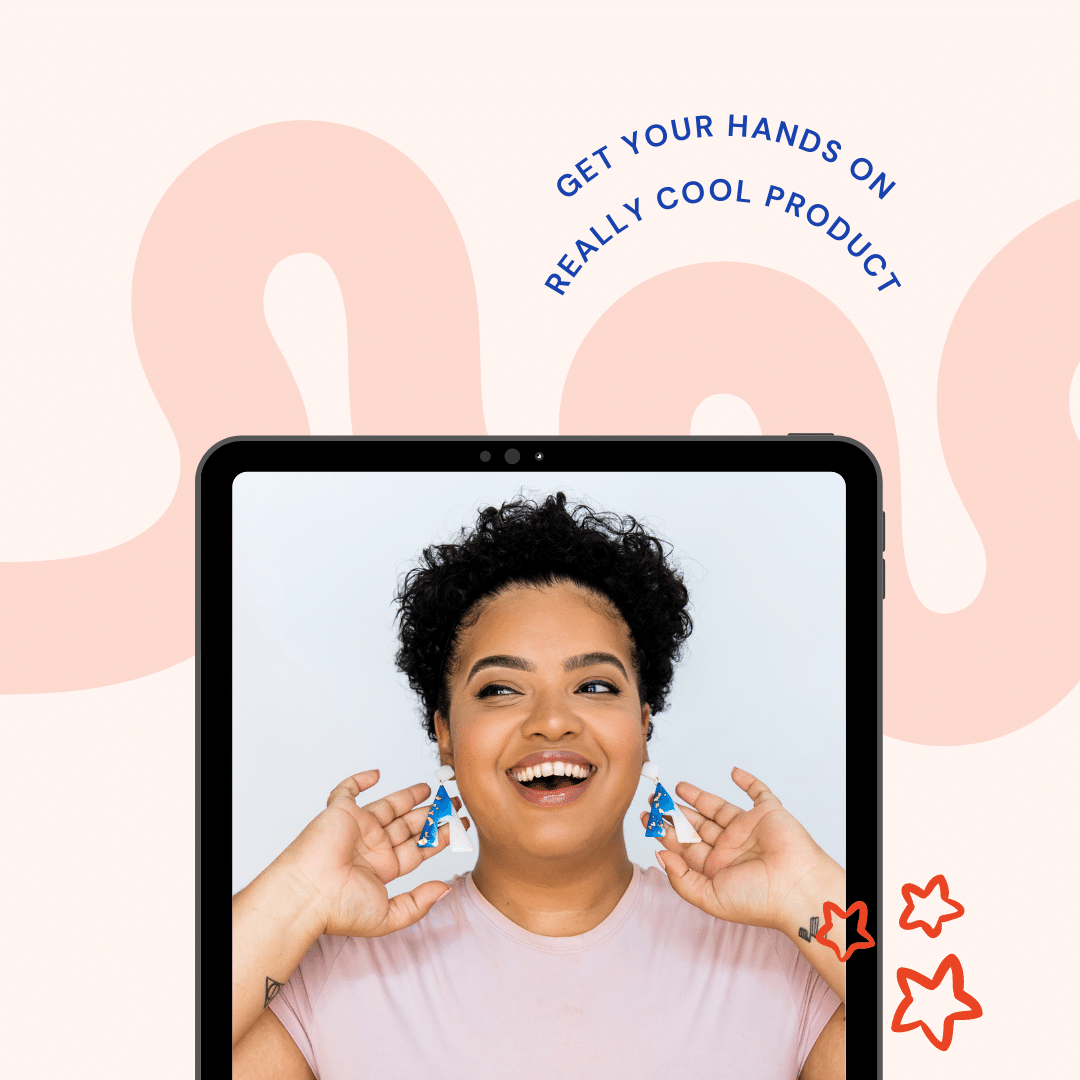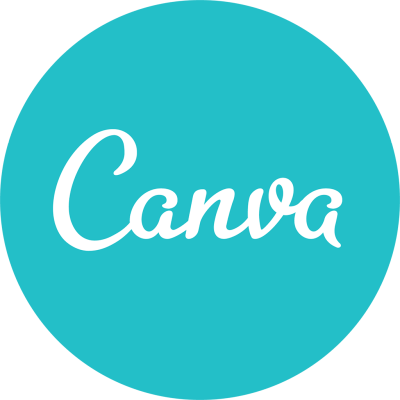 Do you love to design and you want a way to create easy passive income selling produc
ts that
you have fun making?
Are you stuck in endless client revisions, wishing you had more time to design on your own terms?

Or, do you just want to learn how to create better templates and printables that you can share with your audience as lead magnets or opt-ins?
If any of those sound like you, I've got the course that's got your covered!
Templates are hot property
It's no secret that Canva templates sell like hotcakes.
I know from experience because I have been creating and selling Canva templates for 3 years now, on my website, in marketplaces, and now on the Canva platform.

Templates are fun to make, they don't take much time to create, and you can tweak a template and use it again and again as a digital products lead magnet, or deliverable for a client project. Plus, since they're a digital product, you can get an unlimited return on your investment... if you just know how to make and sell them the right way!
INTRODUCING TEMPLATE DESIGNER
The course to learn how to design beautiful Canva templates that people love to buy
I'm teaching you all my secrets of creating beautiful and user-friendly Canva templates that I've learned after 1 1/2 years as an OG Canva Creator.
Anybody can create templates, but to create good templates,
the kind that people like to buy, you need to know how to design.
And that's what I'll this course is all about.
Hi, I'm Kari
I've been a Canva Creator since the program first launched back in 2020. I have created hundreds of designs for the Canva Marketplace -- in fact, you ight have been unknowingly using some of them!

Though I had been creating templates alongside my designing brands and websites for clients, last year I was able to completely quit client work thanks to my work with Canva. Now, I want to teach you how to design beautiful templates that you can use in your own business or sell for profit! I would love to have you join me in this course.


Here's what you'll get when you join me in this brand new program on making standout Canva templates.
This course will teach you all of my best tricks for designing beautiful and functional Canva templates, from deciding how to avoid the blank canvas of doom to finding the best elements and creating a cohesive look that users love!
Engaging Video Lessons
Watch easy-to-follow video lessons as I show you how to find inspiration, plan your designs, choose awesome elements
Watch-Me-Work
You get access to over-the-shoulder lessons as I create templates from scratch and show you how to improve designs.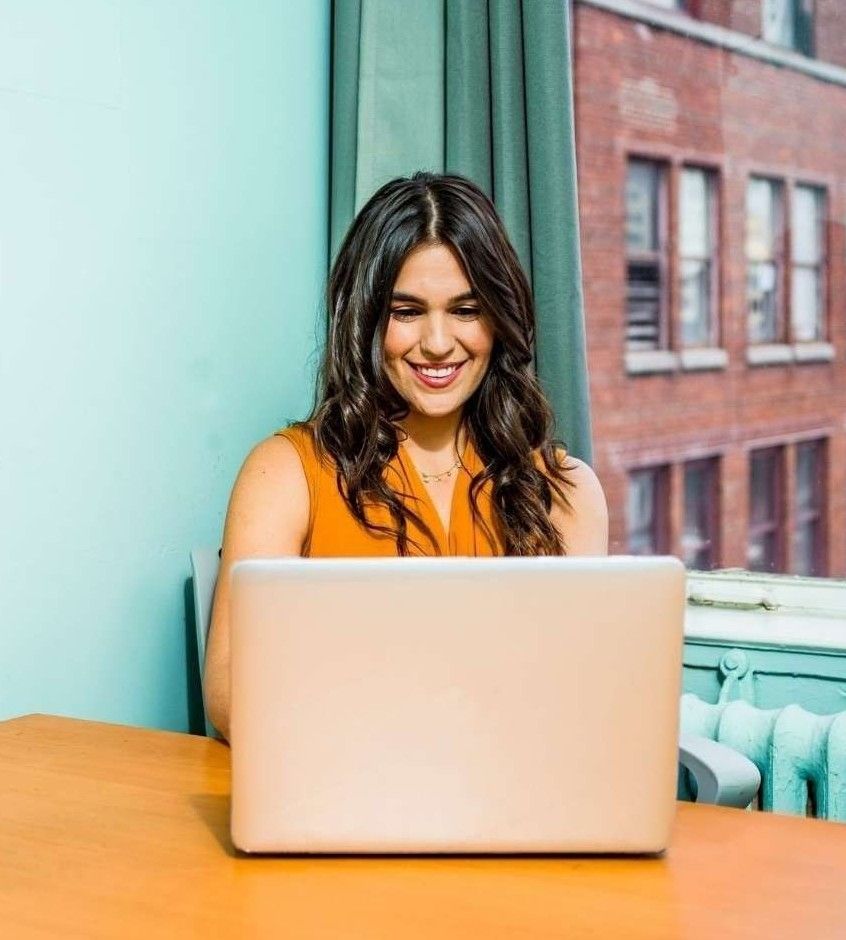 Design Activities
Take part in hands-on activities to practice your new skills and get feedback on your creations so you know how to improve
Facebook(TM) Group
Share your designs, ask questions, and meet others in a dedicated Facebook group for students
Plus, you'll get lifetime access to the course, including upcoming lessons on how to make money from your designs!
Who's Template Designer

(TM)

for?
This course is for anyone who wants to create beautiful Canva templates for their own business or for clients
Designers & Artists
Learn how to better use Canva to create standout templates or showcase your work to make more sales
VAs and Social Media Managers
Learn how to create and edit templates so you can do client work faster, or create your own unique templates to use
Bloggers and Content Creators
Learn how to create original, beautiful digital products that you use as lead magnets or sell as passive products.
Coaches & Course Creators
Learn how to design better graphics or products you can sell your clients to enhance their learning and results.
What makes this course unique?
Template designer isn't just another design & get rich course. There are plenty of those.
I teach you the why behind design decisions and how to create beautiful work that you're proud to send out into the world. And while we will go over things like how to better use Canva, how to find great elements, use keyboard shortcuts, and create on-trend designs, the real beauty is in how you can learn how to
design in your own style.
Frequently asked questions
Do I have to know how to use Canva to take this course?
You should already know how to use the basics of Canva to get the most from this course. If you need to learn how to get started in Canva, you might enjoy this free course I have. In Template Designer, I will go over some basic steps to starting and creating templates, but mostly, we'll be talking about choosing what to design, how to find inspiration, Canva legal basics (so you stay safe!), and how to create awesome design collections. So, you will move through this course faster if you already know how to use Canva.
I'm a ___. Should I take this course?
This course is designed to help anyone learn how to create better-looking Canva templates. This course dives deeper into design theory and making great design choices, so you should have some wish to learn how to design better to join this. This course IS NOT for you if you already have a solid understanding of design principles and a great knowledge of Canva.
Can I start selling templates after I take this course?
Most definitely, yes! Template sand prtinables are a hot product now, with everyone jumping into the selling them. Whether you're interested in creating blog planners, social media templates or course workbooks for your clients, or even templates that you can sell on Canva or other marketplaces, this course can teach you how!

PLESE NOTE THT THIS IS A NEW COURSE and the content is still being created. Right now, we are starting off with the design basics and how to get started making great collections in Canva, but I will work up to including more content on how to monetize your work!
How long will I have access to this course?
You will have access to this course for its lifetime, meaning as long as I am selling this course, you can revisit it to re-watch lessons and get new content as it is released!
Do you offer a payment plant?
Yes, I offer a split-pay option where you pay for one month up front and a second payment the following month. Just click the drop-down arrow on the payment form to choose your preferred payment option.
Do you offer a payment refunds?
I am confident that I can teach you how to design with Canva, but I do offer a 14-Day refund on the course. In order to get the refund, I will ask you to show me that you have watched the videos and done the work to explain why it didn't work out for you.
You can earn your money back as an affiliate
When you sign up, you can join Creative Day's affiliate program and earn 40% commission on each successful student that you refer!
Want to make some pretty templates?
Sign up to hear when we launch again!
Created with